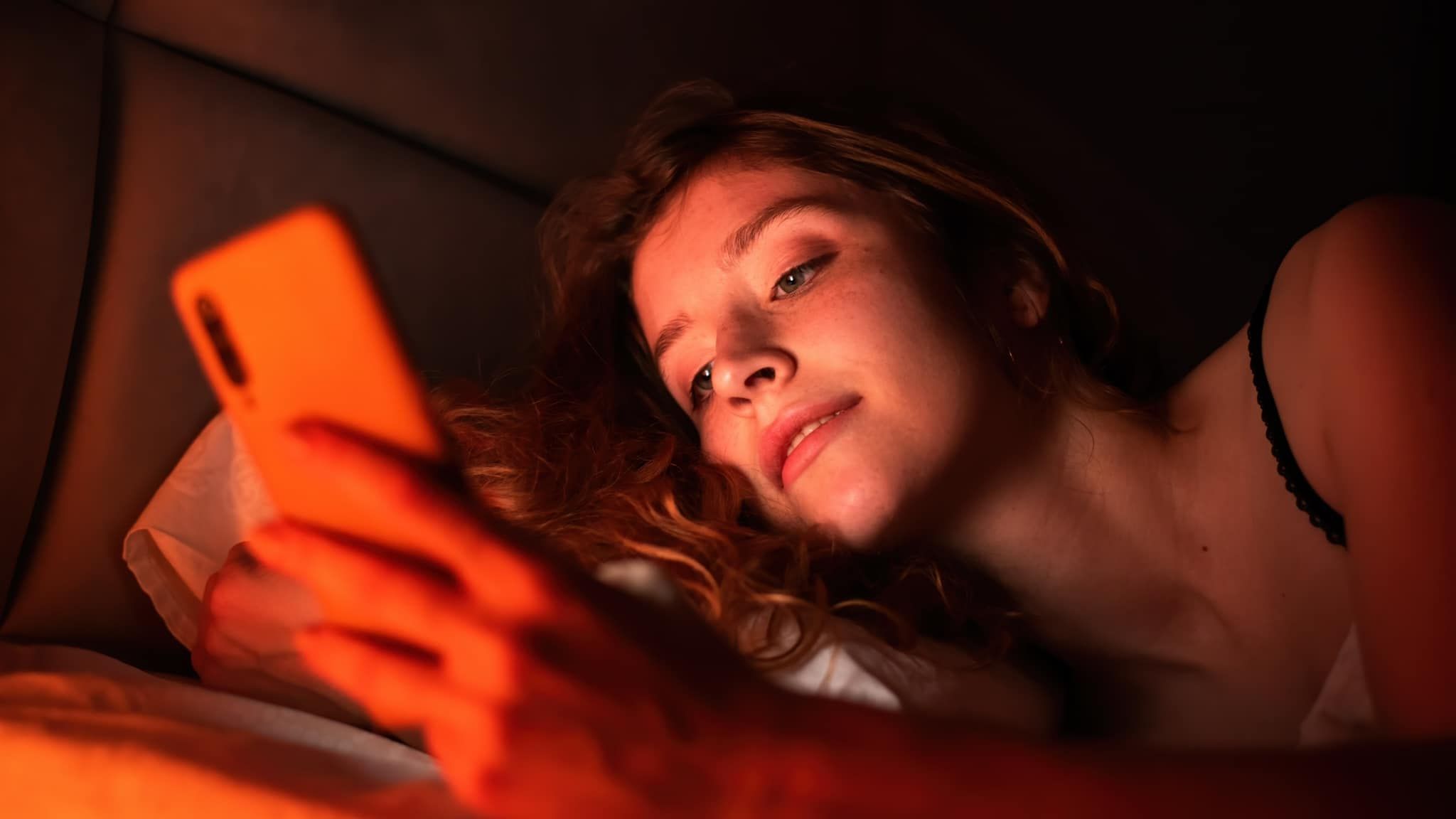 18 Nov

The rise of the late night shopper, and other emerging trends

Australians are online more than ever before; scrolling, streaming and gaming day and night, emailing out of hours and reading the news before we even get out of bed.

As the lines between on and offline continue to blur, a number of trends are emerging in eCommerce, providing unique opportunities for your business to harness.

???????? ???? ???????

Late-night shopping is a micro-trend that's on the rise both in Australia and internationally.

The soon-to-be-released 2022 Inside Australian Online Shopping Report found that 8.3% of consumers made their last online purchase between the hours of 10pm and 6am.

While this activity is still a micro trend, it's certainly growing, with midnight to 5:59am purchases increasing the most of any time period, up 16.1% YoY, compared to an average 0.2% increase across all other time periods.

To capitalise on the growth in late-night shopping, some savvy businesses are already creating time-sensitive marketing, where shoppers are offered discounts at certain times of the day (or night!).

???? ????? ?????? ??? ?? ???????

eCommerce growth has been huge. The evidence? 2021 was the biggest November on record for online shopping in Australia. This sustained eCommerce activity has led to a significant change in shopper profiles.

Consumers are falling into more regular online shopping habits – permanently adopting behaviours that didn't exist pre-COVID. As their frequency and loyalty to online increases, the emergence of 'four distinct shopper profiles' is also becoming apparent.
?????????? ??????? – 2.8 million Australian households
Occasional Shoppers were responsible for the smallest volume of goods purchased online in Australia last year – 4.2% of total eCommerce transactions – and were active online in fewer than five months of the year.
Shopping from a very limited range of retailers, this cohort is likely to value efficiency, reliability and trustworthiness, and presents huge growth opportunity for merchants, in particular Big Brands retailers.
Top three Postcodes by percentage of shopper group:
Woodridge, QLD 4114
Lakemba, NSW 2195
West Perth, WA 6005
?????? ??????? – 2.5m Australian households
Active online in five to eight months a year, the Active Shopper accounted for 15% of eCommerce volume in 2021.
This shopper may have dabbled in eCommerce occasionally in the past, but their net was cast wider in 2021, shopping from, on average 47% more merchants compared to 20193. The appetite for eCommerce is already well-established in this cohort.
Top three postcodes by percentage of shopper group:
Melbourne St Kilda Road, VIC 3004
Newington, NSW 2127
West Melbourne, VIC 3003
???? ?????? ???????- 2.5m Australian households
Active for nine to 12 months of the year, the Very Active Shopper has adopted online shopping and isn't looking back, accounting for 31.8% of the volume of goods purchased in 2021.
Data clearly indicates a loyalty within this cohort, with a 78% increase in the number of retailers they visited three or more times in the year compared to 2019, presenting clear loyalty program opportunities for eCommerce retailers.
Top three postcodes:
Secret Harbour, WA 6173
Wakerley, QLD 4154
Ferny Hills, QLD 4055
????? ??????? – 1.4m Australian households
The smallest, yet most lucrative cohort, and active every week of the year, the 1.4 million Australian households described as Super Shoppers account for almost half (49%) of shopping volume in 2021.
Super Shoppers:
– Purchase at least weekly, from 41 retailers annually, on average
– Shop across a span of categories, 60% higher than 2019 (~16 categories in 2021)
– Almost doubled their average monthly purchases in 2021, compared to 2019
– More than doubled the number of merchants they visited in 2021, compared to 2019
Super Shoppers are purchasing from more retailers, more often. Loyalty is also growing. The number of merchants they visited three or more times increased from ~3 to ~8 since 2019.
The majority of Super Shoppers are located in NSW and Victoria, with 40% and 29% respectively.
The top three postcodes for Super Shoppers are:
Frenchs Forest, NSW 2086
Menai, NSW 2234
Diamond Creek, VIC 3089
Being ahead of emerging trends is a clear way for eCommerce businesses to connect with more customers.
Which profile do you fit into…you go first