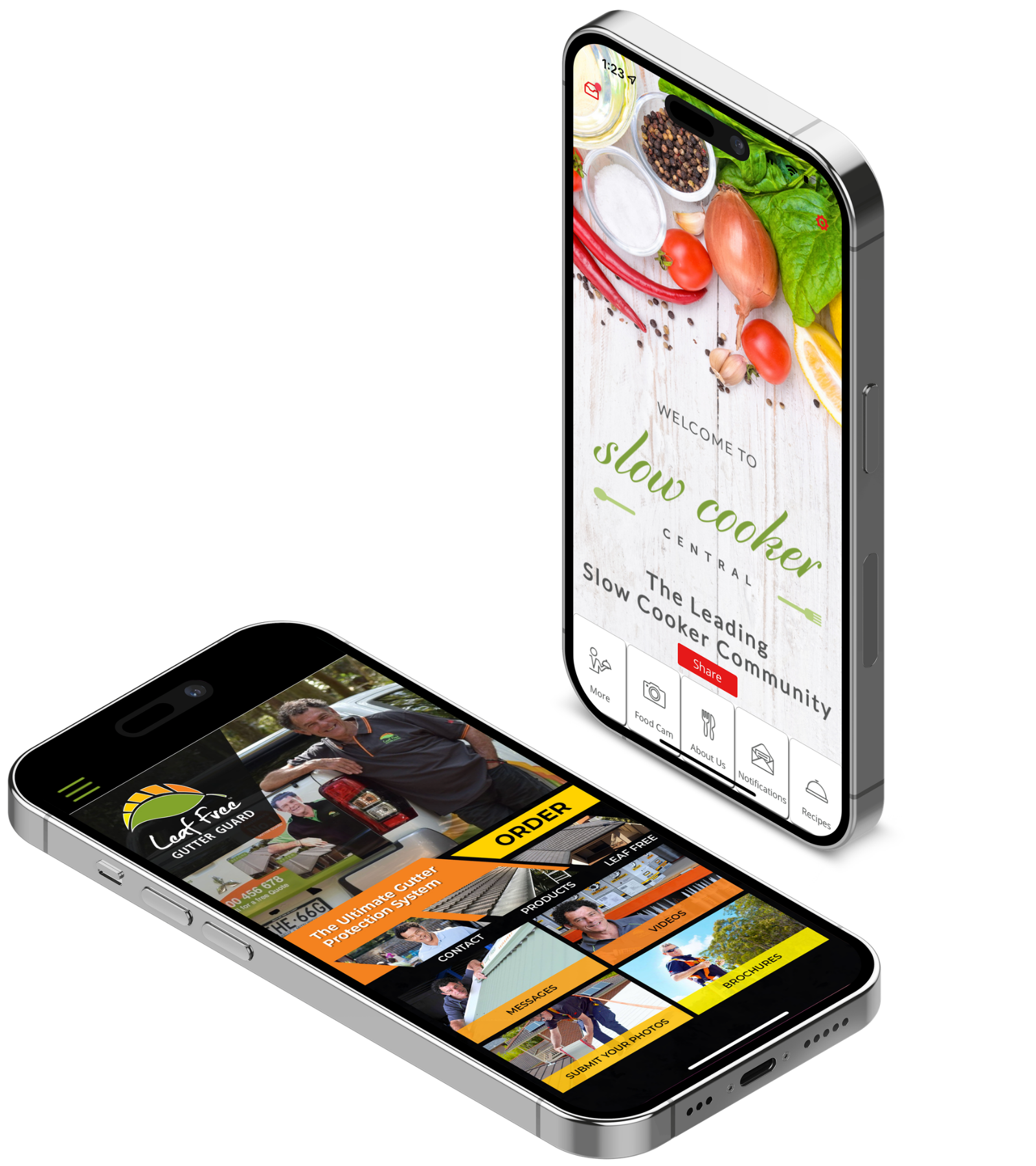 11 Apr

How can a mobile app help your business

If you own a business, it is essential that you maintain an engaging mobile presence.

Customers want immediate access to information these days, and they get that from their mobile phones.

No matter what type of business you have, a mobile business app will propel you forward. It will provide your customers with the personalised experience they want and deserve, whilst giving you a leg up on your competitors.

Here are a few reasons why a mobile app can be beneficial for your business:
Increased customer engagement
Mobile apps allow businesses to connect with their customers in a more personal and direct way. With push notifications, businesses can easily keep customers informed about promotions, sales, and other important information.
Improved customer loyalty
Mobile apps can help businesses build customer loyalty by providing a convenient and personalised experience. Features such as loyalty programs and rewards can encourage customers to return to the app and make repeat purchases.
Increased sales
Mobile apps can help businesses increase sales by providing customers with a quick and easy way to make purchases. With in-app purchasing, customers can make a purchase without ever leaving the app, making the process seamless and convenient.
Cost-effective marketing
Mobile apps can be a cost-effective way for businesses to reach and engage customers. Marketing campaigns can be targeted specifically to app users, and push notifications can be used to promote sales and special offers.
Improved Customer Service
Mobile apps can also be used to improve customer service by providing customers with easy access to information and support. Features such as chatbots and FAQ sections can help customers find the information they need quickly and easily.
Business apps are more than just marketing tools, and their use extends well beyond the marketing hype. An app for your business will add or create value for your customers and help drive a positive sentiment towards your business.
Not sure where to start? Our team will build a customised, functional business app that has everything you need and it's more affordable than you may think.
You'll have a streamlined, polished business app before you know it and you'll be wondering how you ever ran your business without one.