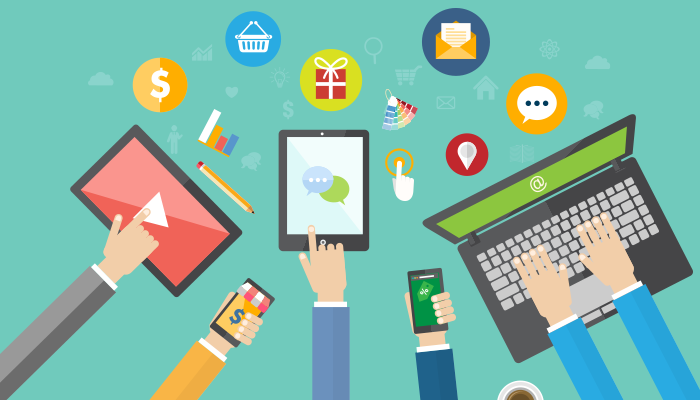 19 Nov

How Small Businesses Can Get More Out of Their Mobile Apps

Today, smartphones have become the primary mode of communication and mobile apps have become an indispensable part of brands and businesses. In fact, according to the Small Business and Entrepreneur Council Study, small businesses that built mobile apps now save more than 725 million employee hours and over 370 million of their own hours manually.

Consumers, on the other hand, are also spending more time and money on mobile apps. For example, an average smartphone user today spends more than 3 hours on mobile apps, a whopping 20% increase in usage from 2016. As far as money is concerned, Mobile apps are forecasted to generate over $581 billion in revenues by the year 2020.

Despite these statistics, small business owners often fail to understand the importance of having a mobile business apps. If you're a small business owner looking for ways to attract new customers, improve customer experience, or stand-out from competitors, building a mobile app is the solution to fulfill these endeavors.

Creating a mobile app, although, takes lots of planning, time, resources, and money, which is why it's important to learn how to get most out of a mobile app, especially if you're a small business.

In this article, I've listed 7 tried-and-tested tips that small businesses need to follow to get maximum return on their investment in a mobile app.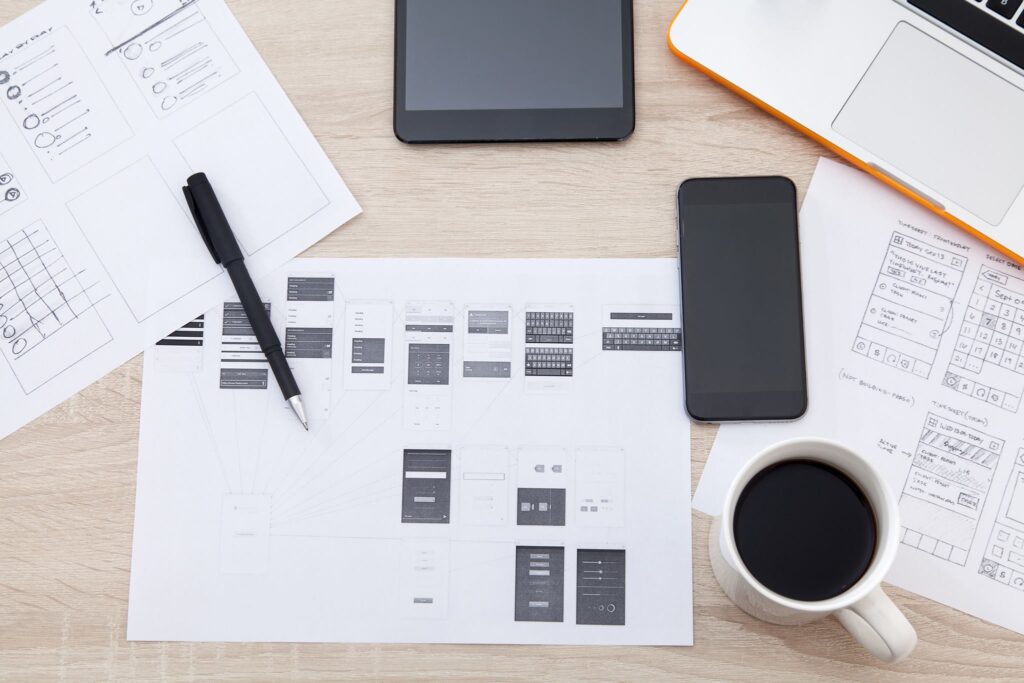 1.     Market Research Is Absolutely Necessary
Market research is an arduous task. But once you know for whom you're developing a mobile app, it will be easier to reach the right users.
Conduct thorough market research, study competitors' apps, and ask your customers for feedback on your app idea to get a better understanding of what type of mobile app will resonate the most with the target audience.
2.     Specify App Purpose and Functionalities
Once you've done your market research and know who your target users will be, it's time to define what problems your mobile app will solve for those target users.
Just like market research, specifying the app purpose and its functionalities is also a very crucial step in the mobile application development process. An app's functionalities are what drives most users to download and use a mobile app. So, it's crucial to add the right functionalities that really solve users' problems and matches their expectations.
3.     Aim for a Visually-Appealing Yet Simple-to-Use App Design
There are over 2 million mobile apps, in the Google Play Store and 1.8 million mobile apps in the Apple App Store which means you're highly unlikely to invent a unique app that differentiates your business app from the market. But, one way to make your mobile app a commercial success is by providing simple-to-use yet visually-appealing user interface.
To build a mobile app delivering better user experience, analyse similar mobile apps in the app stores and make your app faster, better, and more powerful to distinguish it from the marketplace.
That being said, it's also worth mentioning that your mobile app is not supposed to a sole solution for every problem and every user. So, don't try to build one.
4.     Personalise User Experience
No customer wants to feel as if he or she is just another user of your mobile app. That's why personalising user experience in your mobile app is an important factor.
Take YogaGlo app, for example:
Did you notice the greeting message with the user's name?
Whether you believe it or not, but those kinds of little details matter and add value to the overall experience of users. Adding such details in your mobile app is worth every penny, as it can help you differentiate from competitors.
5.     Make Security Number #1 Priority
It is kind of compulsory to make security a top priority while developing mobile apps, as today's users don't give a second chance when it comes to the security of their private data and information.
And it's only fair, right?
Everybody just wants to feel safe when it comes to sharing personal data with mobile apps. Moreover, mobile app security breaches can cost not only to loss of trust from customers, but it can also lead your business towards the loss of millions of dollars. Therefore, once your mobile app is developed, make sure to test it under different environments and conditions.
6.     Target Multiple Platforms for Your Mobile App
Be sure to develop a cross-platform mobile app so that you can reach a far broader audience.
Mobile app development is not only time-consuming but if can also be a costly process. So, instead of spending lots of money and time let us help as we cover all bases.
7.     Put Together a Smart App Marketing/Promotion Strategy
Just because you believe your mobile app is great, don't assume users will feel the same, even if your app is actually great.
You need to devise a clear app marketing/promotion strategy to make sure your app reaches the target users when it's released on both App Stores.
Conclusion
A mobile app will help you expand your business reach in the industry!