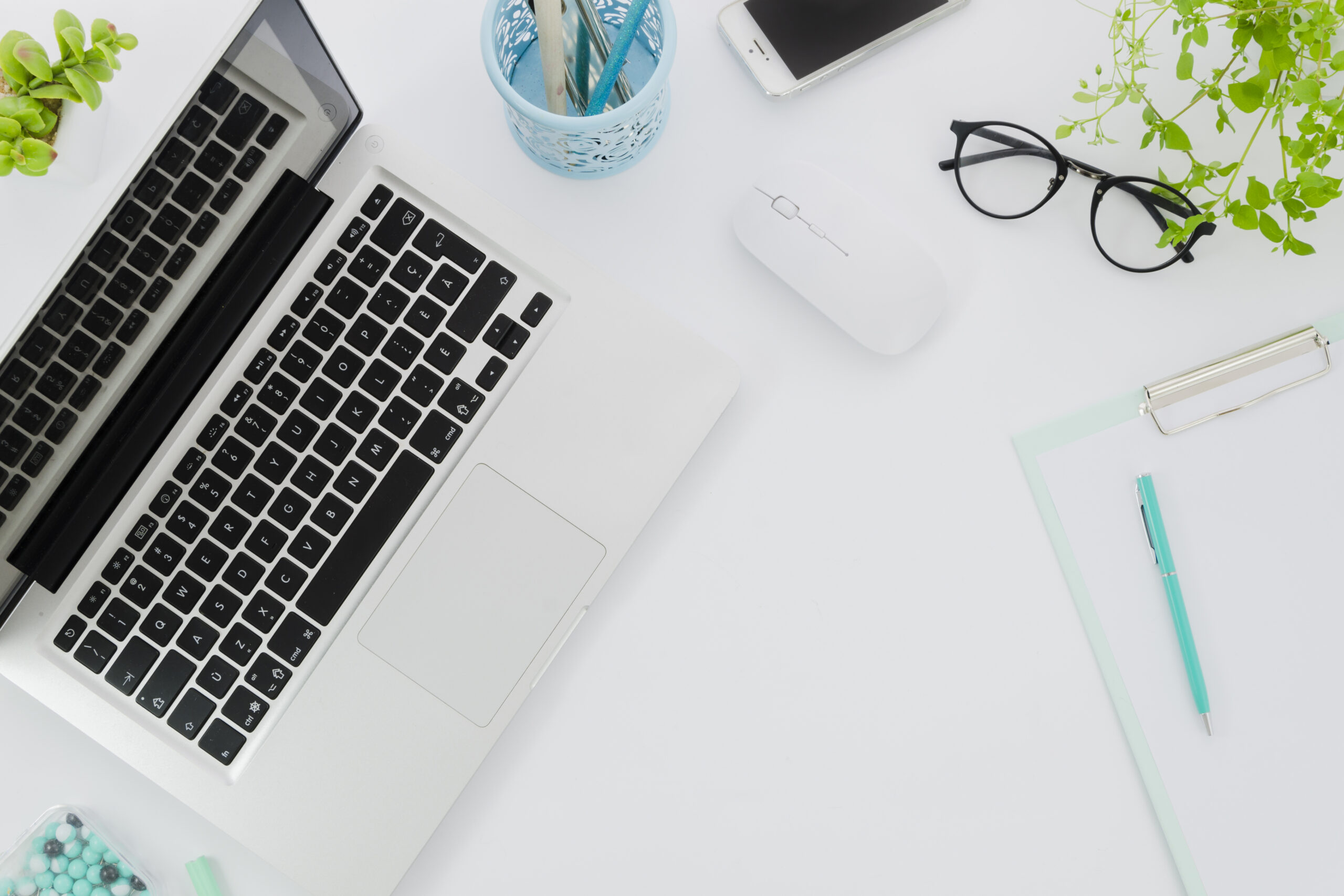 22 Jan

Building Online Presence: 8 Mistakes Small Businesses Make

Investing in building online presence can be one of the wisest decisions for any business in today's times. With the majority of your customers active on the internet, online elements – executed appropriately – can make all the difference to your business marketing campaign. That being said, having a strong online presence goes beyond building a website and having accounts on all social media platforms. Taking your online presence seriously is all about working to stay visible and relevant to your customers.

The road ahead is long, and not devoid of potholes. If you're ready to take your small business online, be sure to avoid these 8 common mistakes.
1. Not Having a Website
With the majority of people being online and numbers only set to increase, you can't afford to not have a website. Even if you consider yourself to be a primarily offline business – like a salon or a cafe – having a functioning website in place can help you unlock immense business potential and pave the way for stronger offline relationships with your customers.
Take property information provider Arivify, for example; while their website allows viewers to browse through available properties, they also have a blog section that features articles ranging from topics like housing market trends to builder's warranty! The brand thus builds relationships with customers by offering useful advice in addition to featuring properties.
2. Having a Bad Website
First impressions matter and this is applicable online as well! Apart from having a visually appealing website, you also need to ensure that the message you're trying to convey to your customers is clearly presented to them. Strong visual imagery, quality content, and quicker load times are equally important. Do have your address and contact information easily visible, as your website could be the first point of contact for new customers.
3. Not Optimising for Mobile
Mobile devices are now taking over desktop website views! It goes without saying that having a functioning website that is optimised for mobile phone users is essential for all businesses.
What do you have to do to optimise your website for mobile?
It should load in 3 seconds
The eye should be drawn to your key message or selling point
It should be easy to navigate
It should have a prominent call to action
4. Not Creating Device-Specific Ads
Bear in mind that behavior and search intent vary highly among desktop users and mobile phone users. Desktops or tablets are used in similar scenarios, and these device users are typically not ready to commit – they're just looking for more information. On the other hand, mobile phone users are looking for fast results, and are more likely to respond to your CTA. Needless to say, your ad copy should be altered accordingly for each device category.
Moreover, mobile-optimised ads receive higher click-through rate on mobile devices, as compared to ads that aren't optimised. So set a mobile preference for your ads on Google and get creative with your copy and CTAs. Make sure to enable call extensions to allow for one-touch dialing.
5. Not Being Accessible
Your potential customers are most likely to look for you online first, and if you have a strong online presence across platforms, it'll give you a competitive edge over other players. Furthermore, your business can remain open 24/7 with the power of the Internet. Whether you help your audience with tips and tricks, in-depth information, directions, or more, you're sure to build stronger relationships with them.
Make your business accessible to your customers by making contact information readily available. Don't force customers to contact you or make payments in a particular way; be open to all forms of communication, across channels, and diversify payment options.
6. Being Present Everywhere
Building your online presence doesn't mean you have to have an account on all social media platforms. There's such a thing as 'too much', and you don't want to realise later on that you've bitten off more than you can chew! You'll have your website, blog, and other traditional advertising to manage, so choose other outlets considering the platform users and what you want to convey to them.
Note that you'll need to churn out different content for all networks. Sharing the same stuff across all platforms won't help you reach your targeted audience. You'll also end up with bored followers. The key to deciding where to be present is understanding where your customers spend time. If it's Facebook, then head on over there. If they are more likely to browse LinkedIn, create a LinkedIn presence etc.
7. Not Implementing Local SEO
In a survey, 89% of participants said they searched for a local business on their smartphone at least once a week. This only means one thing: You can't ignore local SEO if you want to build your business' online presence.
Even if you want to reach out to a global audience with global SEO, implementing a local campaign will reward your business with good rankings on the search results page for your area. This can boost your business visibility and provide exposure to local Internet users. Boost local SEO by incorporating local keywords in your website content and optimising meta tags. Embedding a Google map on your Contact Us page and verifying your Google My Business listing will also help.
8. Abandoning It All
Whether it's a stagnant website or a Facebook page that's not monitored, abandoning your efforts to build your business presence online can be detrimental to your image. For example, if a potential customer lands on your Facebook or Twitter page that has been inactive for quite a while, they are bound to wonder if you're still in business, eventually moving on to your competitor.
Giving up on your efforts also means missing out on social media conversations relevant to your business and industry, and severing ties with your followers. More often than not, businesses abandon their efforts to build a strong online presence only because they can't see returns on investment. It's necessary to realise that this is going to be a long-term process and consider revamping your strategy if required.
Conclusion
There's no doubt about it, having a strong online presence can benefit businesses in more ways than one. With the information provided here, you now know what mistakes to avoid when taking your business online. So get started on building your online presence and unlock the immense potential that's in store for your business!
If you need a hand, just give us a shout! We'd love to help. Visit Us Today!